Skilled Nursing Services in Milwaukee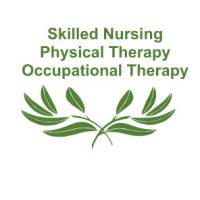 About:
It's rare to find quality home health aide services these days. This is why skilled nursing services in Milwaukee is proud of the consistent performance of our home health aides, serving one home after another. Our home health aide services are flexible and will conform to the level of independence you or your loved one wants to keep.
Home Health Aide services can include but not limited to:
Catheter Care;
Decubitus Care;
Assist with Medication;
Temperature;
Blood Pressure;
Pulse;
Care after Surgery;
Nutritional Guidance;
Personal Care;
Ambulation and Exercises under Professional Supervision;
Live In / Live Out Caregivers.
Ask us about getting started with services at Med Group Home Care Agency. You calls are welcomed by our office staff. You can also send a message to our Intake Coordinator.